Maracas ordered to pay $63,000 for wage violations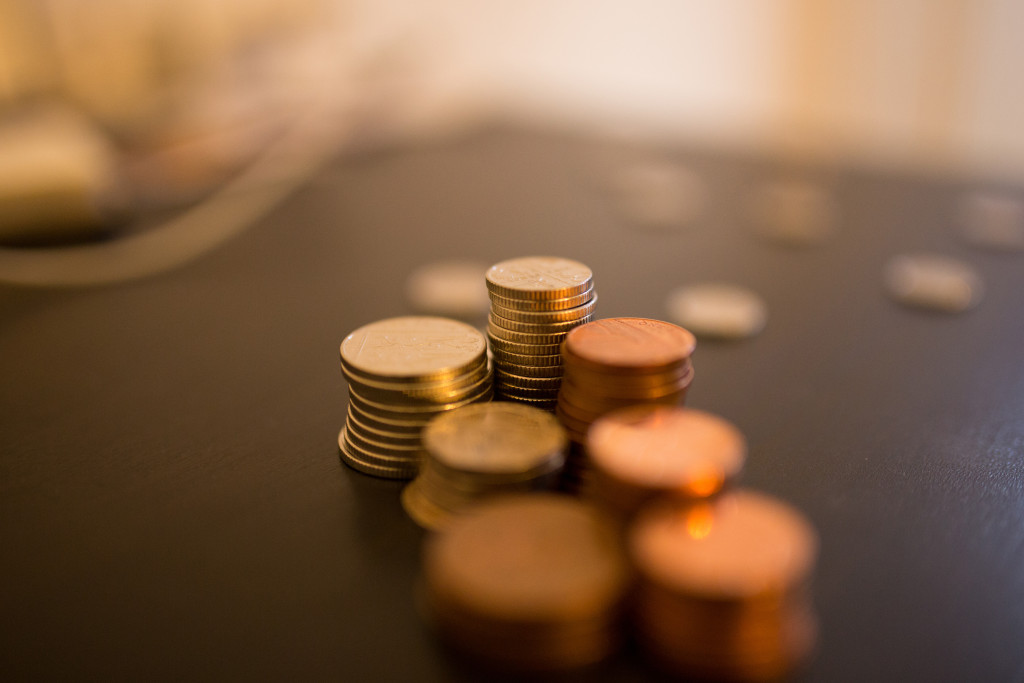 Maracas, a local Mexican restaurant located here in Nashville is ordered to pay over $63,000 in damages for wage violations. Restaurants are one of the most common wage violation industries, as there is a lot of pressure on management to keep labor costs down and there is a lot of work (think side work) than does not require being on a register or using a computer that requires a log in.
Maracas also went a step farther and violated child labor laws as well, allowing minors to work in excess of the three hour a day limit while school is in session. For more information, check out this News Channel 5 article on the topic.